What was extra nice this month?
That I spent a lot of time with friends! Other than that it's been quit a boring month, haha. It's been raining, about 15 degrees so not the perfect weather to do things… That really sucks! And no travelling due to corona so yeah… Happy I had my friends, haha.
What made you sad?
Almost every month I feel like I always say nothing, but I guess that just show me as a person, I don't remember sad moments too long!
Something new regarding work?
No but I do feel that everything is getting back on track after corona, so that's really good! And I've gotten a lot of comments on how good of an idea you think it is that I've started selling vintage clothes on my instagram, so that of course makes me happy! 🙂
Are you extra proud of something you did this month?
New personal record in power cleans, heh. And my vintage clothes selling idea! 🙂
Did you learn something new?
Okey, let me just tell you! Zac Efron- Down to Earth! Just watch it already! If you read this there's no excuse not to see it! It should be in the law for the whole world to see it, haha. It's educational, inspiring and mind-blowing!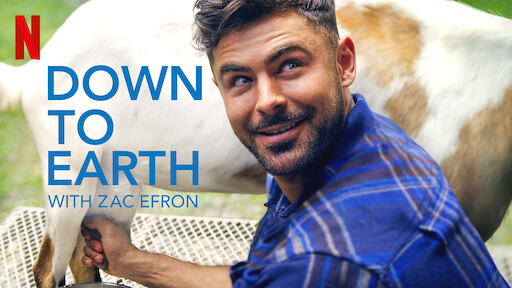 Have you been working out?
Obviously yes! Power cleans are my thing right now and it's so much fun! Going to the gym is just more fun than ever! So yeah, gym and mornings walk are my thing at the moment!
OUTFITS
2